Throughout the country, cannabis regulations are changing every day. Some areas are experiencing more dramatic legislative upgrades than others, but every little step forward still counts. At the moment, there are 5 states that come to mind because, one, they are making big moves, or two, they are conservative states that most people were expecting would hold on to prohibition for much longer.
This week we're focusing on the East Coast and Deep South, with updates from Connecticut, Tennessee, Louisiana, Mississippi, and Alabama. To learn more about cannabis legislation, make sure to subscribe to The CBD Flowers Weekly Newsletter, where you will get all the latest news as well as access to exclusive deals on flowers and other products.
---
Connecticut
Connecticut Governor Ned Lamont (D), along with other state lawmakers, just reached a compromise on an adult-use cannabis bill that will likely be implemented in late spring of 2022. The bill would finally lay the groundwork for retail sales to launch in the state. According to estimates from MJBizDaily, the Connecticut recreational market could exceed $250 million in sales in just the first year, and reach a total of roughly $725 million by the fourth year.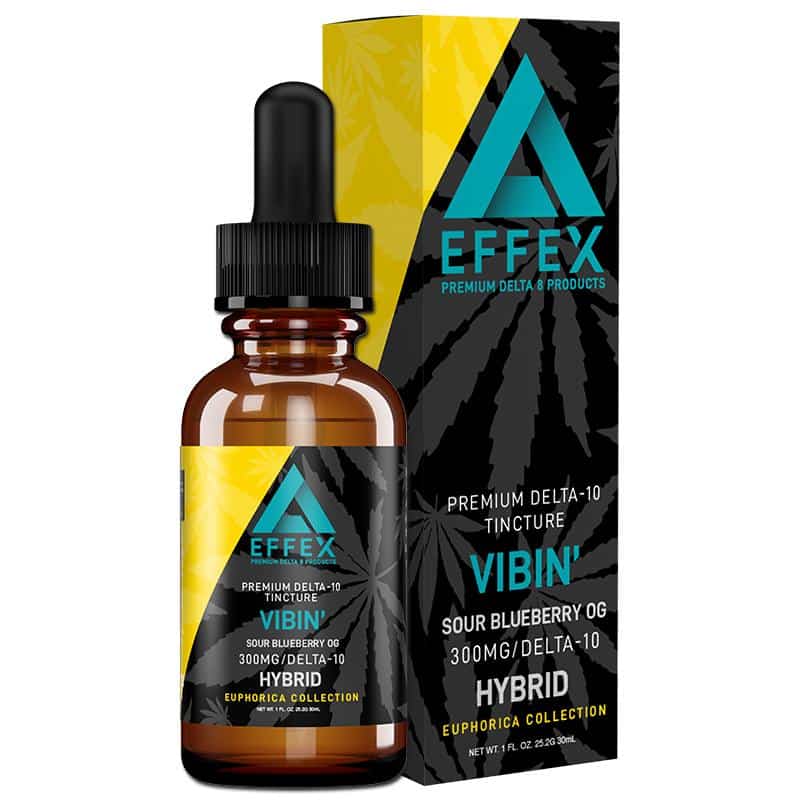 Senate Bill 1118 has only just been drafted, however, and it still needs to a pass votes in both the House of Representatives and Senate. Opponents may still try to interfere, which could result in Gov. Lamont calling a special session on the issue this summer. It's hard to say whether that will also delay the launch of recreational sales or not.
One of the major points in this agreement is offering priority licensing status to social equity applicants. According to the bill text, to qualify as a social equity applicant, the individual will need to have spent the last five out of ten years living in a "disproportionately impacted area, as defined by a jobless rate above 10% or a historically high drug conviction rate. Municipalities would be limited to one marijuana retailer and one micro-cultivator per 25,000 residents until July 1, 2024."
Tennessee
Tennessee is a relatively conservative state, but the influx of new residents from blue states along the east and west coasts might be having an impact already. Last month, Republican Governor Bill Lee passed a limited medical cannabis bill that would lead to many changes in the way businesses operate within the state.
Once implemented, the bill will legalize possession of CBD oil containing up to 0.9 percent THC for approved medical patients. This is three times higher than the federal government's cutoff of 0.3 percent. Additionally, the enacted bill would expand on the current list of qualifying conditions by adding the following diseases and disorders: Alzheimer's disease, ALS, cancer, inflammatory bowel syndrome, multiple sclerosis, HIV/AIDS and sickle cell disease.
People would need to keep proof of their medical conditions with them at any time they are in possession of the cannabis oil. Additionally, there is still nowhere to legally purchase these products in the state. So, although it will be legal to possess now, it will have to be obtained illegally or out of state. Further legislation will be needed to regulate the manufacture and distribution of cannabis products.
Louisiana
Louisiana's medical cannabis program has faced harsh criticism from industry advocates for making it nearly impossible for patients to access product. Over regulation combined with high prices, limited cultivation licenses (only 2 issued statewide) meant that patients numbers were extremely low, and as such, so were profits.
However, the program should see a major jump in registration starting next year, when House Bill 391 is enacted and dispensaries will be permitted to sell smokable flower. In many established markets, flower accounts for roughly 50 percent of total sales and recent surveys show the demand for smokables is high in Louisiana.
As is standard, patients will have a purchasing limit, although it will fairly lenient allowing up to 2.5 ounces (70 grams) every 14 days. Qualifying conditions include cancer, positive status for HIV, AIDS, cachexia or wasting syndrome, seizure disorders, epilepsy, spasticity, Crohn's disease, muscular dystrophy, multiple sclerosis, glaucoma, Parkinson's disease, severe muscle spasms, intractable pain, post traumatic disorder, and some symptoms associated with autism spectrum disorder.
Cannabis Legislation – Alabama
Last month, Governor Kay Ivey officially signed into law the medical marijuana bill that we've been tracking, making Alabama the 37th state in the U.S. to legalize medical cannabis. Patients with qualifying health conditions – which include cancer, depression, epilepsy, panic disorder, chronic pain, or any chronic illness – will be permitted to register for the state's medical program.
After signing Senate Bill 46, Gov. Ivey released this statement: "Signing SB 46 is an important first step. I would like to again thank Sen. Tim Melson and Rep. Mike Ball for their hard work over the last few years and their willingness to address the legitimate concerns. This is certainly a sensitive and emotional issue and something that is continually being studied."
"On the state level," he added, "we have had a study group that has looked closely at this issue, and I am interested in the potential good medical cannabis can have for those with chronic illnesses or what it can do to improve the quality of life of those in their final days."
Mississippi
Interestingly, Mississippi is really where it all began, considering that University of Mississippi won the very first grant to cultivate and study medical cannabis back in 1968. Despite that, the laws for consumers have been less than progressive until recently.
Last week, Senate lawmakers discussed the potential of medical cannabis legalization within the state, but unless Governor Tate Reeves (R) calls a special session. It still seems promising that changes will happen before the end of the year, with Reeves telling Biloxi TV station WLOX that it is "imperative that a medical marijuana law be passed to support the will of the voters."
The initiate is business friendly but also gives some power to municipalities should they want to utilize zoning restrictions to opt of medical cannabis programs. There is also some opposition to the proposed purchasing limits of 2.5 ounces every 14 days, which some conservatives say is "too generous" and should be lowered.
Cannabis Legislation – Final Thoughts
Progressive legislation has also been moving forward in states which have already legalized or decriminalized cannabis, such as Nevada and New Mexico. There have also been notable changes in some of the nation's strictest states, like Wyoming, Texas, Idaho and Kansas. For more updates, make sure to subscribe to The CBD Flowers Weekly Newsletter, for all the latest news as well as access to exclusive deals on flowers and other products.