In a big move for the psychedelic industry, a bill was recently passed by a second California Senate committee which would legalize the possession of numerous different forms of psychoactive drugs in the Golden State.
The legislation, which was sponsored by Senator Scott Wiener (D), advanced through the Public Safety Committee earlier this month, followed by a pass from the Health Committee one week later. If this bill fully passes, an extensive list of psychedelics including psilocybin mushrooms, DMT, ibogaine, LSD, and MDMA would be legalized for adults aged 21 and older.
"The war on drugs has been an abject failure because it is based on the false belief, the false notion, that criminalizing people, arresting them, incarcerating them for possessing, for using drugs, will somehow deter use and improve public safety," commented Wiener before the vote took place. "It has done neither."
"Instead we have spent trillions in the last half century on the war on drugs, more people are using drugs now, there's more addiction, there are more overdoses—I'm talking about drugs generally, not psychedelics. And we have busted taxpayer dollars, and we need to move towards a more health-based approach," he added.
Are you a cannabis aficionado who would like to learn more this incredible plant, as well as gain access to exclusive deals on flowers and other products? If so, make sure to subscribe to The CBD Flowers Weekly Newsletter for the best of the best that this industry has to offer, or to the Delta 8 Weekly Newsletter for the the best deals on Delta 8 THC.
---
According to the bill text, "the state Department of Public Health would be required to establish a working group to study and make recommendations regarding possible regulatory systems that California could adopt to promote safe and equitable access to certain substances in permitted legal contexts." Those recommendations would be due by January 1, 2024.
Additionally, the bill would call for the expungement of prior convictions for possession of psychedelic drugs, the same way the state is trying to expunge cannabis convictions; as well as redefining what paraphernalia will be lawful to possess and use with these newly legalized substances.
The bill excludes the use of peyote, an endangered plant, to ensure its availability for traditional Native American spiritual practices, according to the Multidisciplinary Association for Psychedelic Studies, or MAPS, a global psychedelic research and education organization.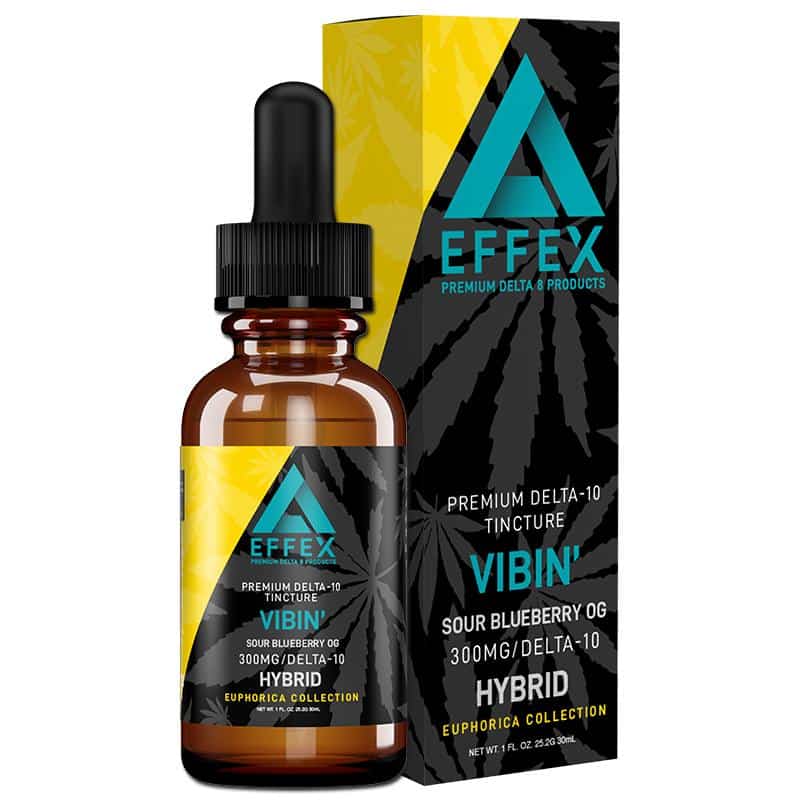 Numerous cities, states, and regions in the U.S. have already loosened restrictions on the therapeutic use of psychedelic mushrooms, including all of Oregon and New Jersey, Denver CO, Oakland CA, and Washington D.C.
Psychedelic drugs have shown the ability to treat many different mental health disorders – such as depression, anxiety, and PTSD – in a safe, natural, and effective way. Anecdotal evidence has found that even one dose can make permanent changes in the way our brains are wired, for the better. Legalization would allow for much more in depth studies, which is desperately need at this point in time.
Click here to learn more about SENATE BILL 519 to legalize psychedelic drugs in the state of California, and don't forget to subscribe to The CBD Flowers Weekly Newsletter for more articles like this one and exclusive deals on flowers and other products.